Building Amazing Websites
Agencies
Reliable Contract Work
Front-End Web Development
Competitive Rates
Expertise in HTML 5, CSS 3, JQuery, PHP, MySQL, Responsive Design, WordPress, Adobe Creative Suite
Over 20 Years Experience
E-commerce development
Integration with CRM systems
Expertise in WordPress development
Marketing landing page design and development
Integration with Email Marketing Platforms
Full cross-browser compatibility
Focus on usability
Social media integration
Google and Facebook tracking and conversion
Web design
Businesses
Deliver an Amazing Website
Built For All Devices

(Desktop, Tablet, Phone)

Custom Designed for YOUR Business
Social Media Integration and Support
Built to Meet Your Online Goals
Over 20 Years Experience
E-commerce development
Newsletter and email marketing setup
Facebook business page design/build
Built to be optimized for search engines
Focus on a great user experience
Worked on projects for "mom-and-pop" businesses to Fortune 500's
Continued site support and maintenance
I've Worked on Projects For:

---

---





---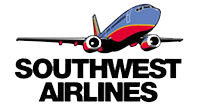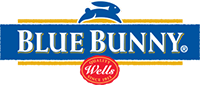 ---
---

---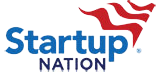 ---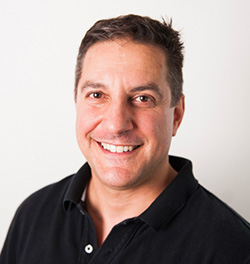 Brian is a highly talented web developer, with whom I've had the pleasure of working for many years. He brings passion and energy to every project. Creative in his approach to problem-solving, Brian works tirelessly to get the job done. He keeps us informed throughout every project, working transparently and collaboratively. He's also just a great all-around guy and a lot of fun to work with!
---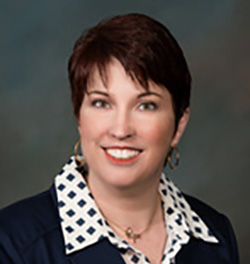 Brian has the ability to put together an amazing web presence for clients by using a consultative approach. He gathers input from his clients and makes project recommendations based on what will best meet the clients' needs. His keen understanding of both the back end (coding, SEO, etc.) as well as the front end (design) aspect allows him to manage the project from start to finish, checking in for client feedback along the way. Brian has always exceeded my expectations, and I would recommend him for projects without reservation.
---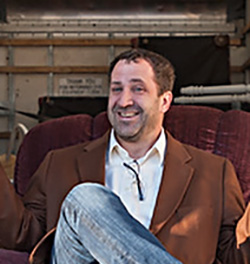 Brian has developed and maintained our website over the past two years and we've been thrilled with the results. He's an expert designer that works closely with his clients to build sites over multiple platforms that are tailored to their specific needs and objectives. We're a charity that defines success by the number of furniture donations we receive, and working with Brian, the number of donors who've heard about us through the web has tripled!